Build Meaningful Relationships
Connect with our community members with similar interests and get exclusive access to resources and opportunities.
Get the kind of advice you'd never find in blog posts or online courses
Why Choose Mentors Outreach?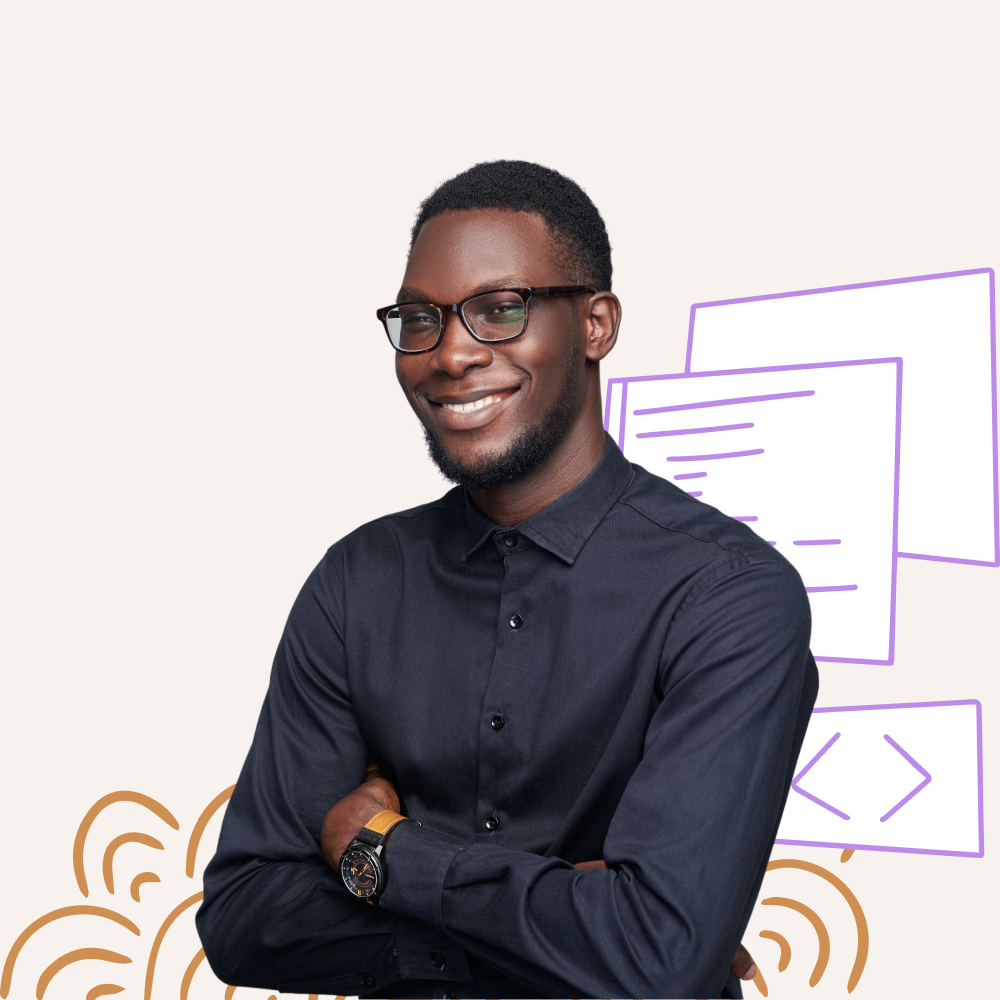 Meet a supportive and inspiring group of peers
You'll all grow through the creative journey together, exchanging support, encouragement, and inspiration. Discover resources and make friends and so much more.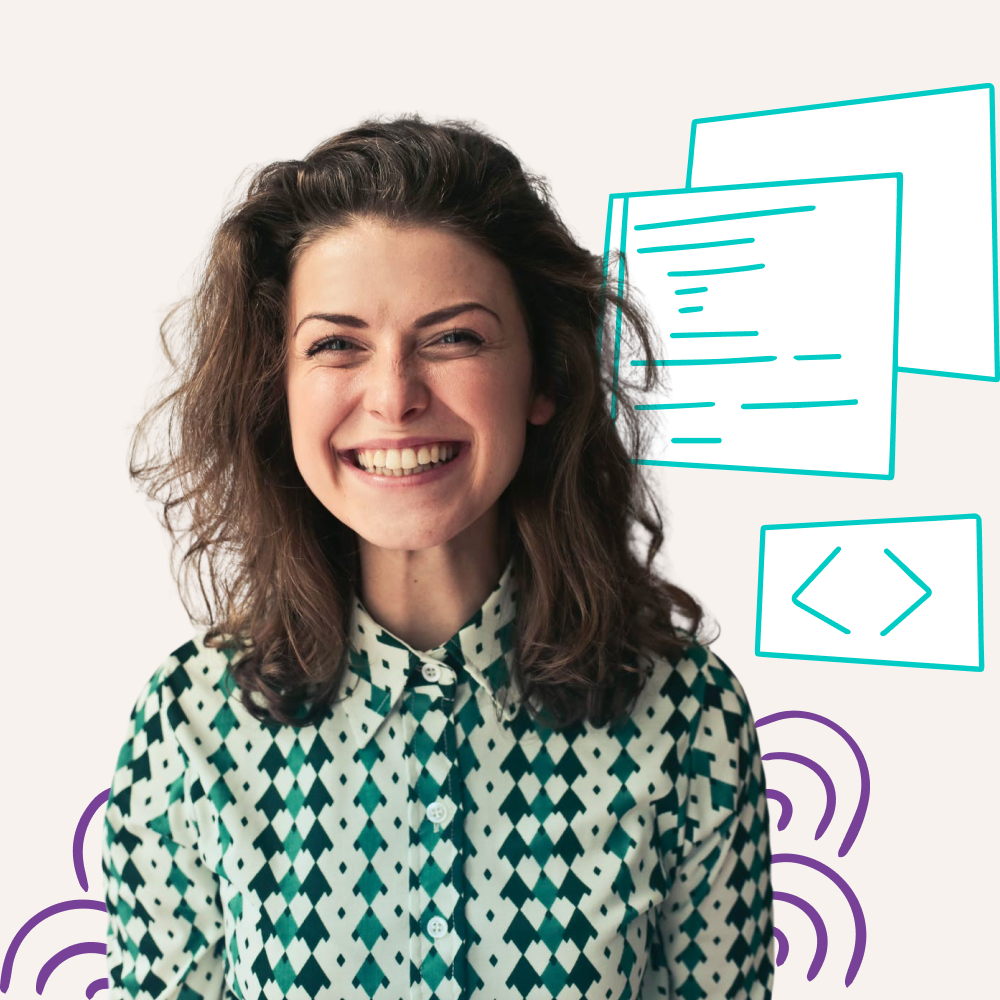 Access to the Mentors Outreach online community & Resources
Meet people with similar professional interests. Ask questions, get advice, share stories, and help each other grow!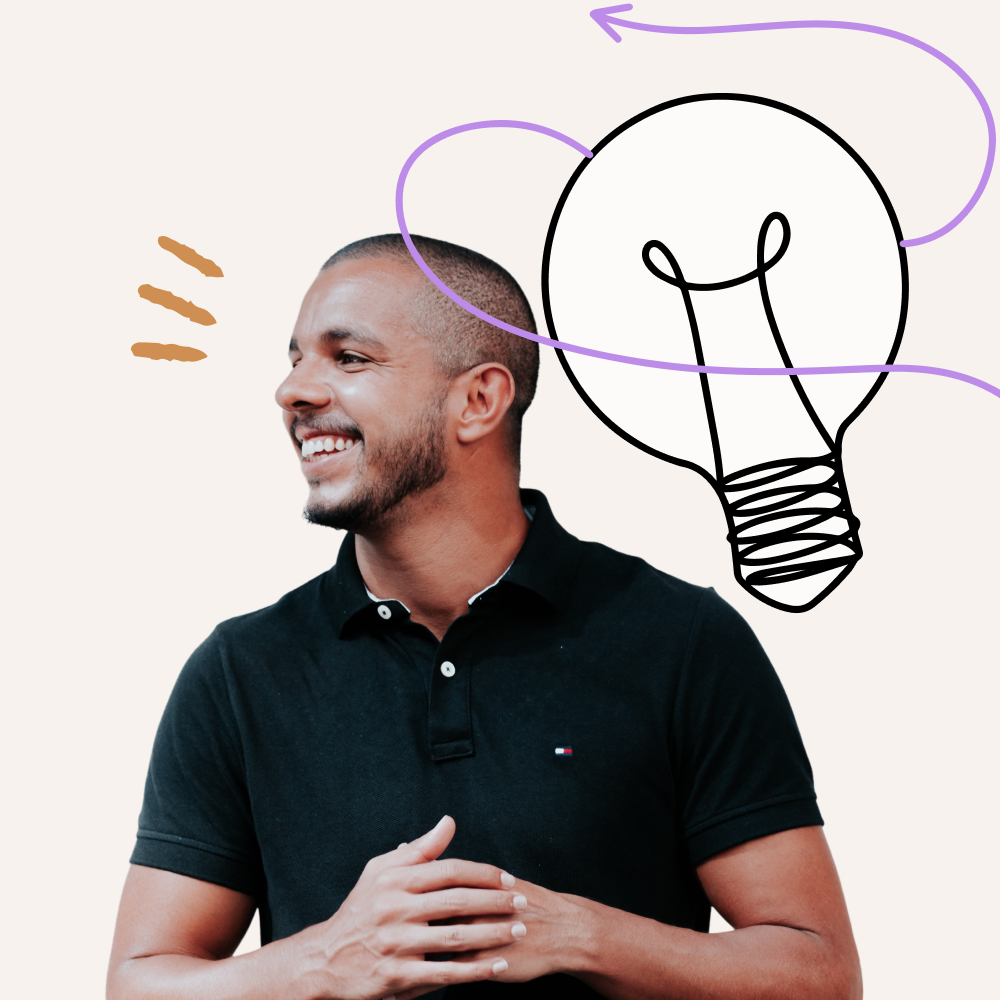 Access exclusive opportunities.
Discover personalized opportunities at every step of your journey. Meet people who are curious about finding their dream job and want to learn more about becoming a world-class job hunter. 
How it works
Weekly Introductions
Hand-curated introductions to others with shared interests and goals so you can help each other make progress.
Activity feed
We offer a space to get inspired, ask questions, begin discussions, share goals, join a few topics discussions, gain recognition, and receive support.
Discussions
When asking or reading questions, request an answer from the most relevant people.
Participate and Share
Join or create a group with industry peers to connect monthly to stay current on industry trends and best practices.
Special offers
Enjoy exclusive savings on the best apps, books, and tools in the mindful productivity space.
Access and Support
You'll have access and support from the entire Mentors Outreach team, including monthly challenges and AMAs hosted by Bakari Mustafa.
Live Events
Find Events & Discuss. These feature subject matter experts, members of the community, and other meetups just for fun and networking.
Members-only Newsletter
A subscription to our monthly Mentors Outreach Updates with online and offline events, special perks, early access to new products, and more.
Ready to make the most of our community?
We built Mentors Outreach to be a safe space for young professional and online business owners to connect with, learn from, and support one another.