Build Meaningful Relationships
Connect with our community members with similar interests and get exclusive access to resources and opportunities.
Get the kind of advice you'd never find in blog posts or online courses
Find your community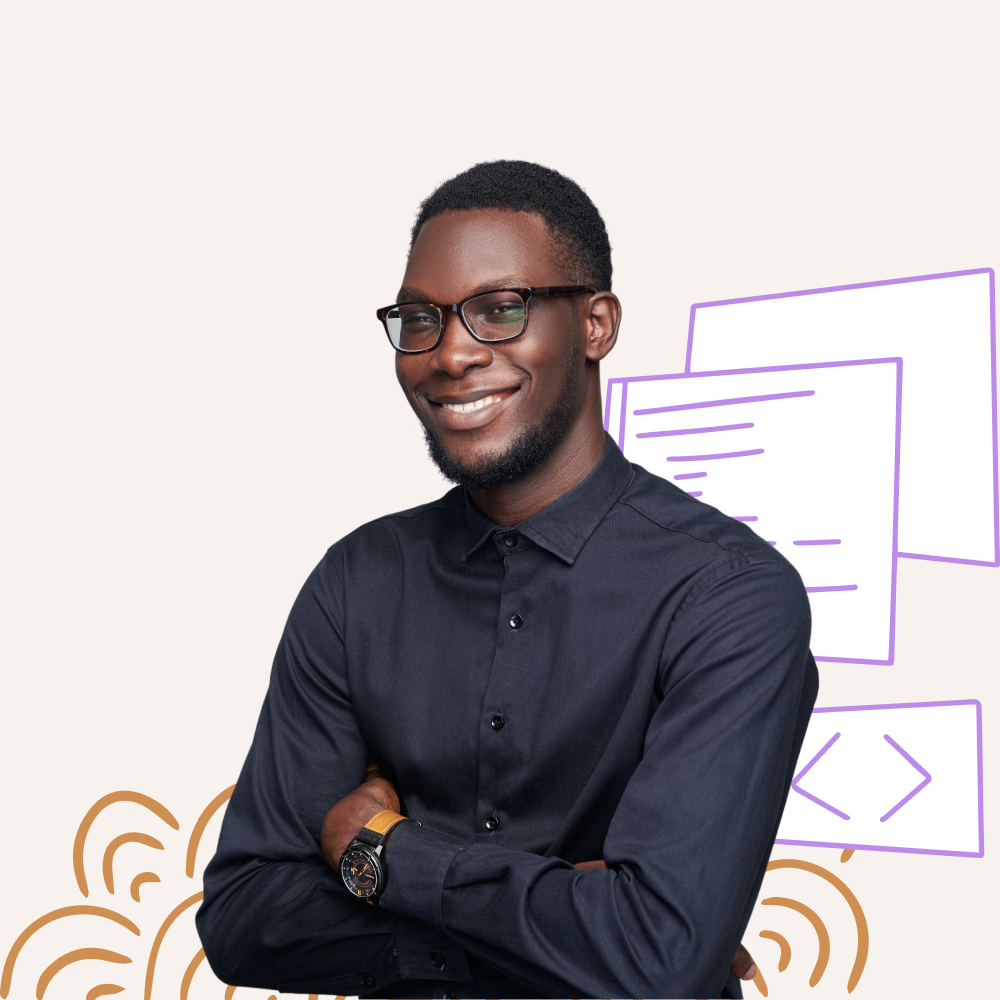 Connect with like-minded people
Meet people with similar professional interests. Connect, share, and engage with the community and build relationships.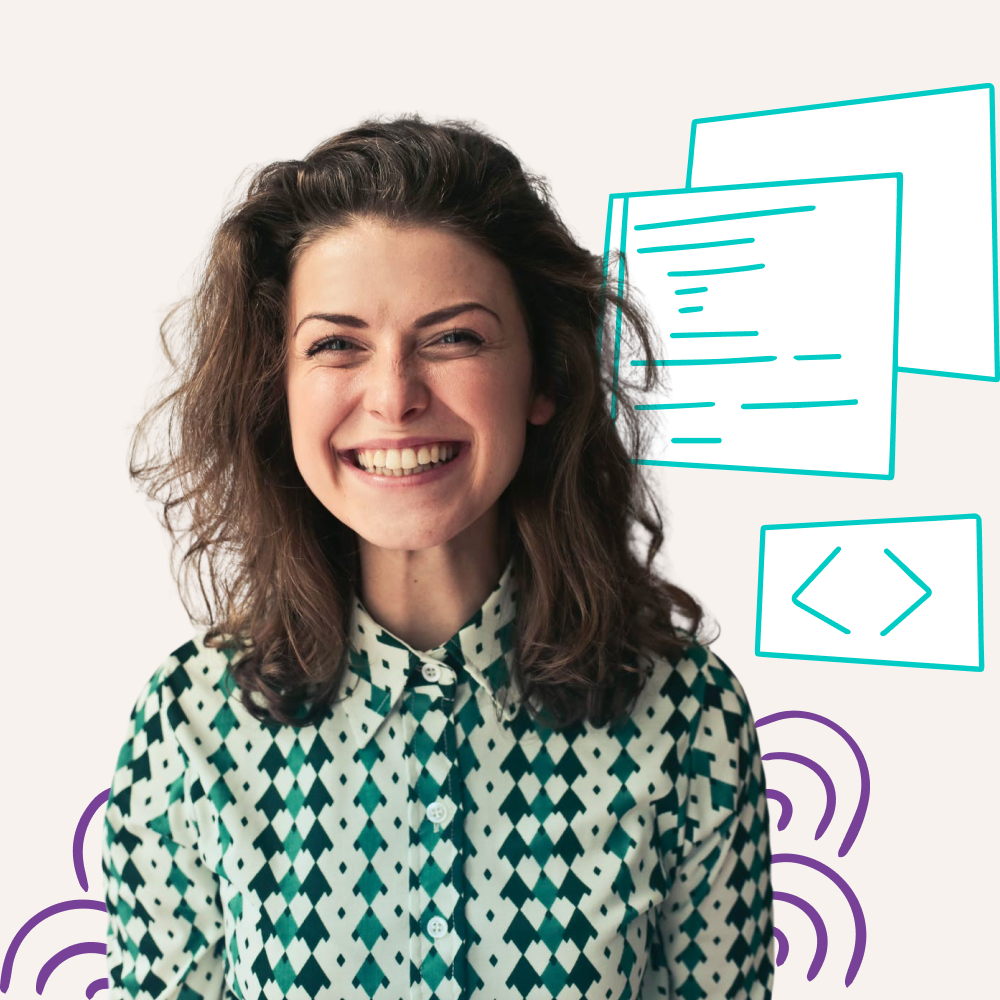 Access to curated learning content
Discover our full library of resources and development activities and other exclusive content to upskill and improve your strategies.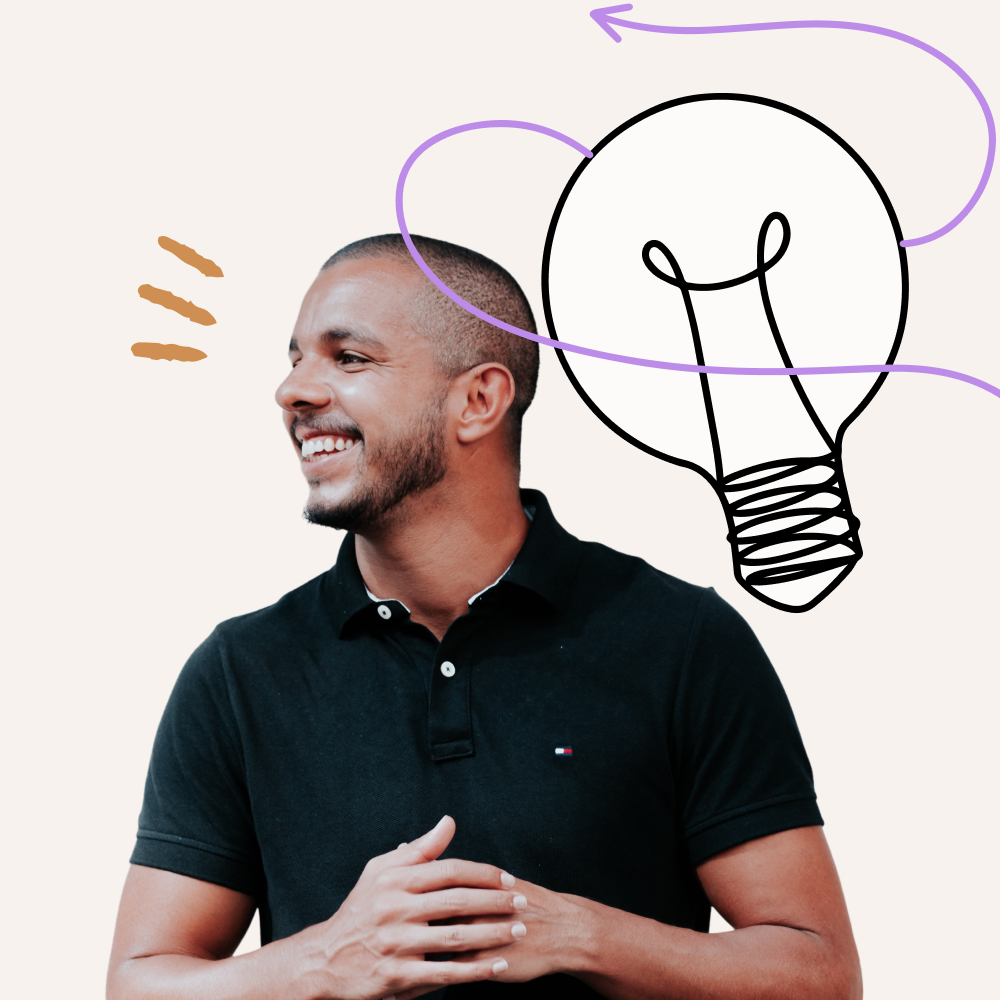 Access exclusive opportunities.
Discover personalized opportunities at every step of your journey. Meet people who are curious about finding their dream job and want to learn more about becoming a world-class job hunter. 
Why join Mentors Outreach?
Members Introductions
Hand-curated introductions to others with shared interests and goals so you can help each other make progress.
Activity feed
We offer a space to get inspired, ask questions, begin discussions, share goals, join a few topics discussions, gain recognition, and receive support.
Discussions
When asking or reading questions, request an answer from the most relevant people.
Connect
Go beyond your circle and access a trusted global network of high potentials from various industries and backgrounds.
Go beyond
Find potential partners, investors, employees, employers and, why not, friends.
Support from Community
Learn from exclusive courses, curated content or directly from members and changemakers.
Events
Attend inspiring events and insightful sessions hosted by both members and industry experts.
Members-only Newsletter
A subscription to our monthly Updates with online and offline events, special perks, early access to new products, and more.
Ready to make the most of our community?
We built Mentors Outreach to be a safe space for young professional and online business owners to connect with, learn from, and support one another.